Many restaurants in the United States run promotional offers in exchange for customer feedback. Jack in the Box runs one of these promotional offers.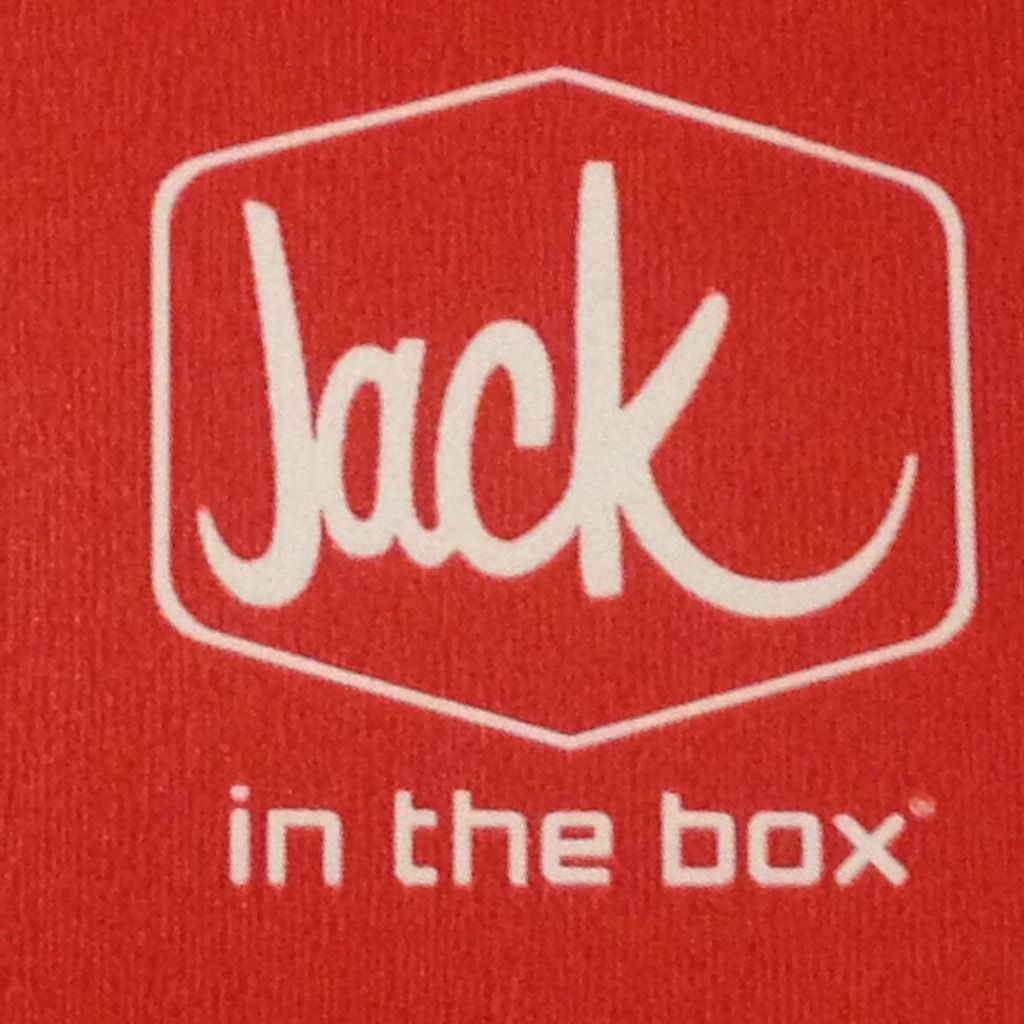 Jack in the Box

Jack in the Box's Promotional Offer
In exchange for a short customer feedback survey, Jack in the Box in California offers a buy one, get one (BOGO) promotional offer for the Jumbo Jacks or Supreme Croissant. Jumbo Jacks retail for USD 2.69 and Supreme Croissants sell for USD 3.69 each plus tax. What this means is that you actually bought your Jumbo Jacks or Supreme Croissants for half the price.
Jack in the Box Supreme Croissant
How To Avail of The Promotional Offer
Jack in the Box's buy one, get one promo on it's Jumbo Jacks and Supreme Croissants are available to customers who take the customer feedback survey. On each Jack in the Box receipt, one can find the invitation to the customer feedback survey along with a 14-digit code, the date of service, and the time of service. The instruction prompts the customer to take the survey within 3 days of the receipt date. The survey is available online at
www.JakcListens.com
or through telephone at 1 858 876 0461. After completion of the survey, the customer is given a 4-digit validation code which they must write on the blank line provided on the receipt. To redeem the offer, customer must present the receipt to a Jack in the Box restaurant.
Promo Restrictions
Offer is valid for 7 days after the completion of the customer feedback survey.
Only one coupon can be redeemed per guest visit.
Offer is not valid with any other offer or discount.
Offer is not available for Jack in the Box employees and their family members.